Wednesday, March 25, 2020 - 12:45pm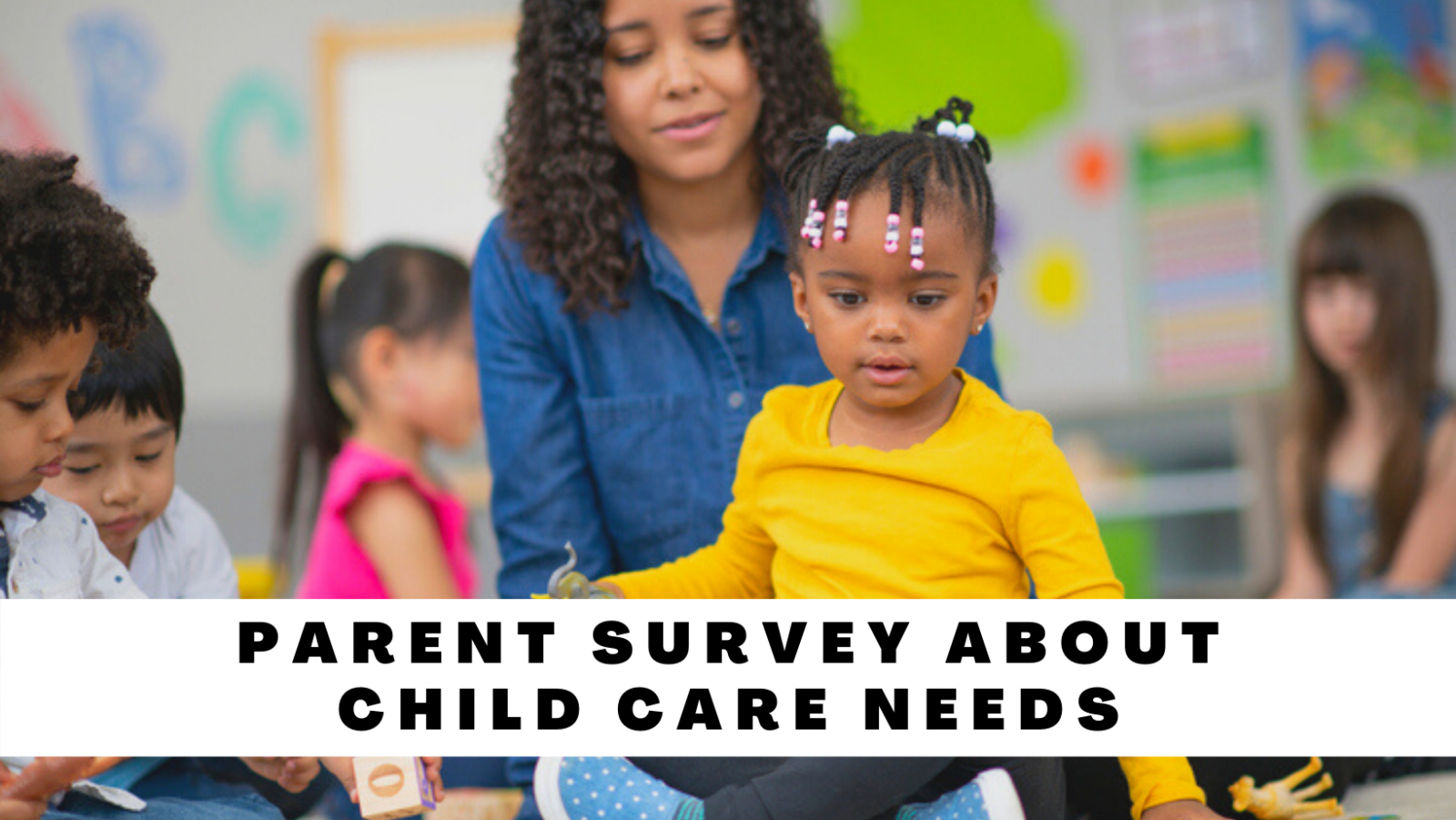 ---
Maryland Together: Maryland's Recovery Plan for Child Care Outlines Path Forward for Child Care During COVID-19 Pandemic
The Maryland State Department of Education (MSDE) developed Maryland Together: Maryland's Recovery Plan for Child Care, a plan to continue and expand child care during the COVID-19 Pandemic.  As the State entered the first recovery stage, MSDE announced the immediate start of a transition phase for child care, expanding access to child care to include families returning to work under Governor Hogan's latest Executive Order. MSDE established a comprehensive stakeholder task force, including family and center-based providers, child care advocates, as well as Maryland Department of Health representatives, to provide recommendations that helped to inform the recovery plan. 
View the full Recovery Plan and the Plan FAQs for Parents .
---
Family and Friend Care: Effective July 20, 2020, unlicensed Family and Friend Care will no longer be allowed. A family child care home is not required to be registered if the provider: (a) is a relative of each child; (b) is a friend of each child's parent or legal guardian and the care is provided on a non-regular basis of less than 20 hours a month (COMAR 13A.15.02). Family and friend providers wishing to continue to provide child care services should contact their regional licensing office to become a licensed family child care provider. Information on licensing can be found here.
MSDE has licensed family and center-based child care programs.  Licensed child care programs are able to serve children from infants to school age.  Any parent may access these child care programs. 
---