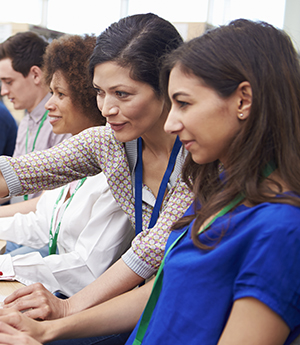 All licensed center child care and registered family child care professionals in Maryland are required to obtain training to meet child care licensing requirements.
This training can also be used to meet the requirements of the Maryland Child Care Credential Program. Maryland has an established Framework of Knowledge and Competencies for child and youth care professionals aligned with state and national standards for professional preparation and quality workforce development. 
All training delivered by Maryland State Department of Education (MSDE) approved trainers is reviewed prior to delivery to ensure framework alignment, content validity, and reliability.
We appreciate trainers with a passion for delivering high-quality training that directly affects the quality of care provided to the children of Maryland. If you are considering supporting the professional child care community by becoming an approved trainer, we thank you for your interest and look forward to working with you to support this goal. 
In this section of the site, you can learn more about becoming a trainer and how to conduct training in Maryland.
If you're seeking approval to become a child care trainer, the first step is to complete the Maryland Child Care Trainer Orientation. The dates for Orientations during 2022 and 2023 are:     
January 13, 2023 - Registration opens November 1, 2022

April 14, 2023 - Registration opens February 1, 2023

July 14, 2023 - Registration opens May 1, 2023

October 13, 2023 - Registration opens August 1, 2023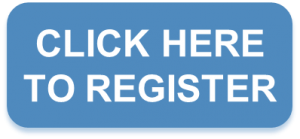 All sessions are held from 9:30 am-12:30 pm.
Registration is required to attend. For questions, contact trainingcredential.msde@maryland.gov.
Quarterly Trainer Meeting Dates
Attendance at quarterly trainers meetings is required to maintain approval for independent trainers and training organizations. Registration is not required. Reminders will be emailed one week prior to the meeting. If you are not receiving these reminders, please contact us by emailing trainingcredential.msde@maryland.gov.
January 27, 2023 

April 28, 2023 

July 28, 2023

October 2023 – Virtual Trainers Conference TBD