Features
The Maryland State Department of Education (MSDE) has been awarded a $26.8 million Preschool Development Birth through Five (PDG B-5) Renewal Grant.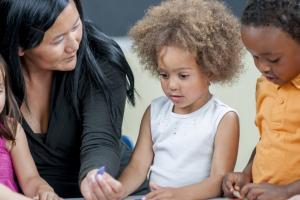 The Child Care Scholarship (CCS) (formerly known as Child Care Subsidy) Program provides financial assistance with child care costs to eligible working families in Maryland. The program is managed through a centralized vendor -- Child Care Subsidy Central (CCS Central).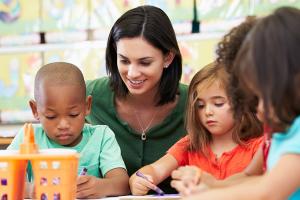 High-quality child care keeps children safe and healthy. Get the basics with our Child Care 101 questions and answers.