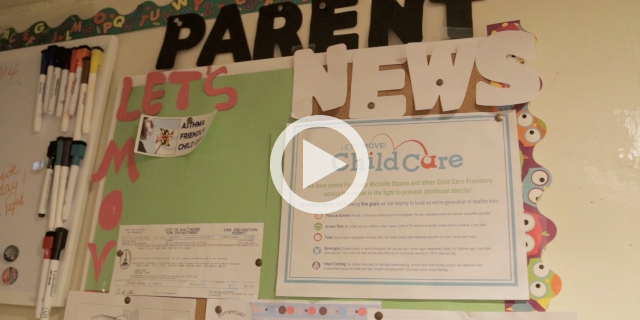 Learn more about the benefits of enrolling in Maryland EXCELS through stories of actual providers.
**If you are unable to view this videos, it may be due to firewalls or security settings on your device.**
For Child Care and Early Education Programs
When you participate in Maryland EXCELS, you show your commitment to providing the best possible education and care. 
Through our Quality Rating and Improvement System, child care and early education programs are awarded Quality Ratings from 1 to 5. Providers increase their Quality Ratings by showing that they meet Standards in areas like developmentally-appropriate practice, professional development, and family engagement. 
To support your success, Maryland EXCELS gives providers a road map, training, and incentives to improve your practices. You will receive guidance from a regional Quality Assurance Specialist along the way and you will enjoy opportunities to learn from other providers.
Why Maryland EXCELS?
By joining Maryland EXCELS, providers stay connected to the early childhood and school-age communities and are provided with tools and support for continuous quality improvement of the services they provide to families and children.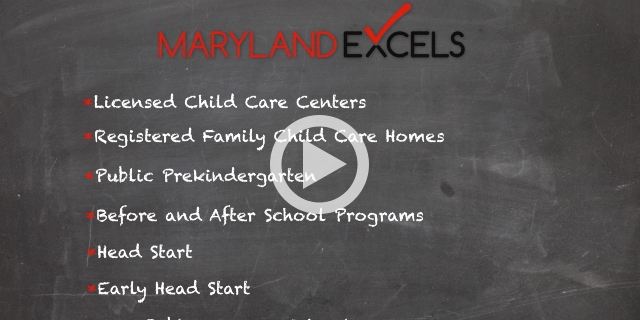 Parents and guardians who are interested in high quality child care can learn about Maryland EXCELS in this brief video.
**If you are unable to view this videos, it may be due to firewalls or security settings on your device.**
How does it work?
As a participating provider, you will publish and improve your Quality Rating by showing that you meet our Maryland EXCELS Standards. Your Quality Assurance Specialist will support you in creating and uploading evidence of meeting our Standards into an online system. The user-friendly process is as easy as posting photos on Facebook. 
Your evidence will be reviewed by Maryland EXCELS staff and you will receive a rating for each Standard area as well as an overall rating.

"Maryland EXCELS helps me as a provider to look at what I'm doing every day and to improve the quality of our child care."

-- Terri Milburn, Registered Family Child Care Provider from Harford County.
Do You Use a Child Care Scholarship?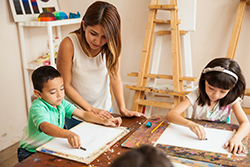 Quality matters when choosing child care.  Maryland families using Child Care Scholarships are required to use a Maryland EXCELS participating program or provider.  How do you find a participating program in Maryland EXCELS?
For more information on the Child Care Scholarship Program CLICK HERE.