WIDA Early Years is an evidence-based program focused specifically on the language development of young multilingual children, often referred to as dual language learners, in early care and education (ECE) settings. Along with building local capacity in supporting multilingual children and families, the partnership also includes support for strategic statewide planning and the rollout of WIDA Early Years tools and resources. 
The WIDA Early Years online modules are professional learning resources focused on the unique needs and experiences of multilingual children, ages 2.5 to 5.5 years. Multilingual children, commonly referred to as dual
language learners, are children who are developing more than one language. Each self-paced, interactive module provides opportunities for reflection and offers suggestions for applying content to local practice. Users must
create their own individual account and register for access.
Users must create a WIDA account and register to access the modules. Registration and accessing the modules is free of charge for everyone in Maryland.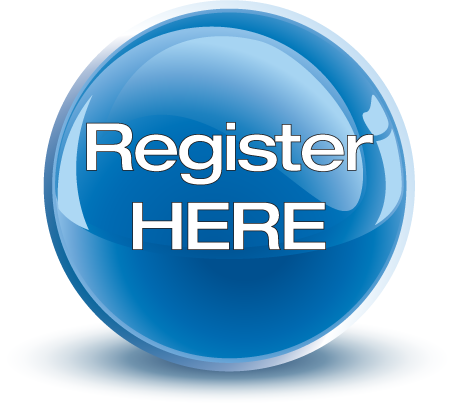 Module Registration Instructions 
Each module concludes with a brief quiz. Users must pass the quiz in order to obtain a certificate of completion. Users may take the quiz more than once if needed. Print and store a copy of your certificate for your records. WIDA Early Years training is automatically accepted for child care license annual requirements.
---
Five Self-Paced Modules are Available
Each module includes one hour of content, but users may take all the time they need to complete them.
---
Publications & Toolkits
---
Early Years Professional Learning Cohort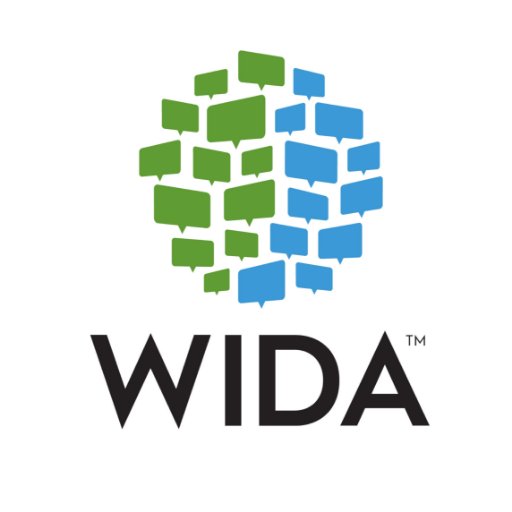 Applicants will be strategically selected to equitably represent our statewide early care and learning needs, as well as geographical and organizational diversity.
Participants in the WIDA Early Years Professional Learning Cohort 2019 will be expected to participate in an on-going community of practice within MSDE focused on supporting dual-language learners. Participants will reflect on how the WIDA early years resources have impacted their practice by participating in up to two webinars and completing on-line surveys within 3 to 6 months after completing this training opportunity.
Please note, participants who complete this 30-hour, five-day training workshop will be eligible to participate in the WIDA Early Years TOT Professional Cohort in 2020. This future TOT workshop opportunity will offer an additional 40-hours of webinars and workshop events.
Participants in the WIDA Early Years Professional Learning Cohort 2019 will be eligible to receive up to 30 Core of Knowledge (COK) hours. For all inquiries, please email b5.msde@maryland.gov.
Visit http://tinyurl.com/b5-MSDE for detailed workshop descriptions and additional information.
---