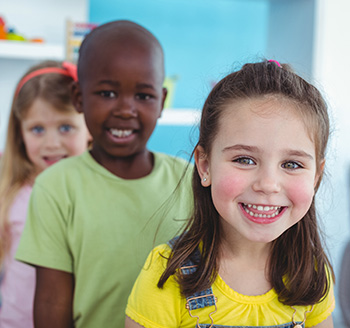 The other sections of this site describe the what's and the how-to's of child care and early education in Maryland. The basis for much of that material is found in the state's early childhood regulations. The following regulations under the Code of Maryland Regulations (COMAR) govern all early childhood programs in Maryland.
Visit http://marylandpublicschools.org to access the regulations for:
Child Care Accreditation Support Fund
Child Care Centers
Child Care Credential Program
Child Care -- Letters of Compliance
Child Care Quality Incentive Grant Program
Child Care Subsidy Program
Family Child Care
Family Child Care Provider Direct Grant Fund
Large Family Child Care Homes
Maryland EXCELS
Pre-Kindergarten Programs
To receive a copy of the regulations, child care providers can contact their Licensing Specialist.