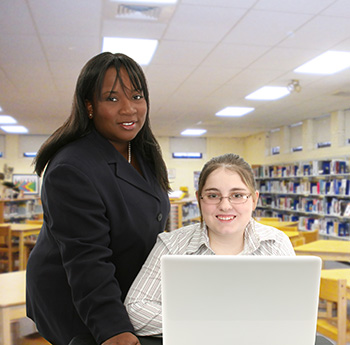 Once your training has been approved, it is very important to let providers know about your offerings so that you can have the number of attendees you would like.
You can advertise trainings for free in the OCC Training Calendar. In order to submit your training information to the Maryland Family Network for publication in the online database, you must have a login. To obtain that login, contact Consuelo Dailey with Maryland Family Network at:
cdailey@marylandfamilynetwork.org 
Be prepared to provide your training approval number.  The current calendar of trainings offered to providers is available here.
If you already have training skills and would like to enhance them, you can consider attending the Advanced Training of Trainers Institute.