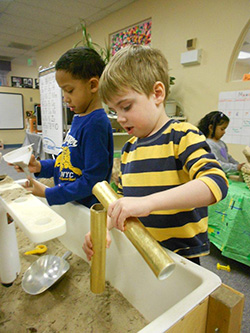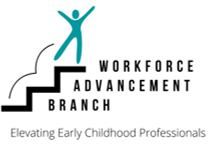 The Office of Child Care understands the importance of the work you do, and it wants to help produce the best providers and facilities possible for Maryland families. The Office's Workforce Advancement Branch oversees The Maryland Child Care Credential Program, a voluntary program that recognizes individual child care providers who go beyond the requirements of State licensing and registration regulations for training, education, and experience. The Maryland Child Care Credential Program is regulated under COMAR 13A.14.09.
The four major goals of the Credential Program are to:
Help develop a professional workforce qualified to provide care for young learners
Improve your status and compensation for caring for the next generation of Marylanders
Recognize your professional learning and ongoing education toward new innovations in child care and early learning
Give you a structure for growth
The Branch also offers program incentives to you for participating in the Credential Program. These incentives are offered to encourage you to pursue professional development or even a college degree.   
"We worry about what a child will become tomorrow, yet we forget that he is someone today."

-- Stacia Demler