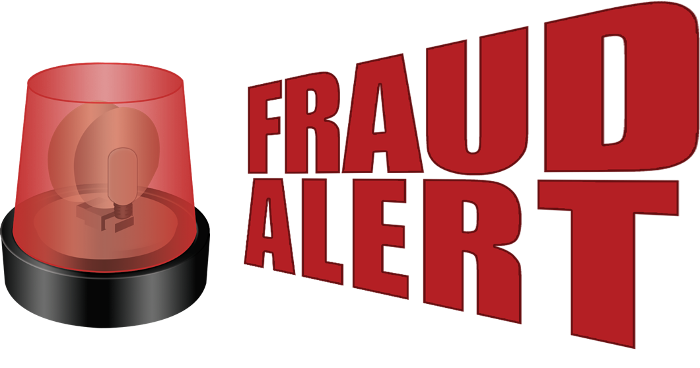 Maryland takes fraud very seriously. If you suspect that a parent or a child care provider is misusing child care scholarship/subsidy benefits, please contact the Maryland Division of Early Childhood's Office of Child Care (OCC). The OCC wants to ensure that eligible families get the child care scholarship/subsidy benefits they need and are eligible for and that providers are paid fairly for the subsidized child care they provide. 
Fraud can occur when program rules are abused and/or ignored.
Here are a few examples of possible fraud. If someone:
Is using their Child Care Scholarship or subsidy funds inappropriately or fraudulently.
Is asking for Child Care Scholarship, account number, or information that does not belong to them.
Wants to use the funds for things that are not related to the care of the authorized child(ren).
Does not report income accurately.
Falsely reports employment.
When you report possible fraud, OCC will need specific information, such as names, phone numbers and other details in order to investigate the fraud allegation. You may make your report anonymously.
Online: Child Care Scholarship Suspected Fraud Form
By mail: Division of Early Childhood/ OCC; 200 West Baltimore Street 10th Floor; Baltimore, Maryland 21201
The rules for child care scholarship/subsidy can be complex. Learn more about Maryland Child Care Scholarships at money4childcare.com.