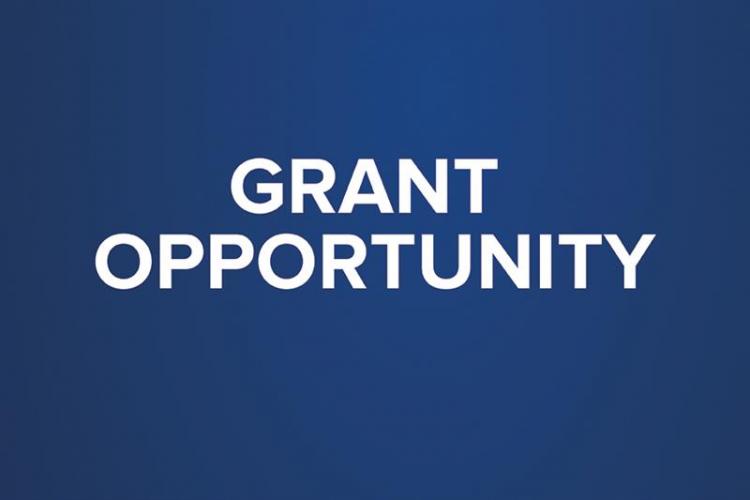 Child care is a mission.
But it's also a profession and a business. Learn more about these funding opportunities from the Division of Early Childhood.
If you're a provider, you can use this part of the site to learn how MSDE can help you pay for things like accreditation fees, improvements you might make to your program, and the adoption of new curricula. If you're a family member, you can learn about the child care scholarship program that helps eligible families to pay for child care.
All of these programs are essential because they help make quality child care a reality for all of Maryland's children and families.
---
Requests for Proposals - as of (6/29/2023)