How to Spend Stabilization Grant Funds & Show Expenses
Applicants certified to comply with the certifications during the application process and once they have received the funding and throughout the grant term. 
Information on each category in the application with a definition of the category and how to show expenses.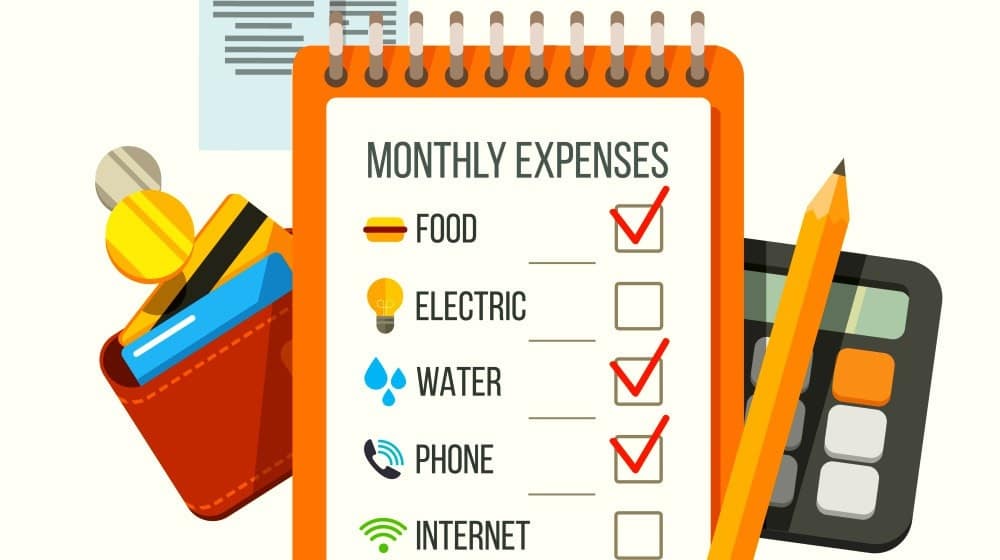 This tracking tool, created by First Children's Finance, is designed to be adapted by providers to meet their needs. It lists all possible categories of expenditures and provides a tool for tracking expenditures for a 12-month period.
---
What is the American Rescue Plan (ARP) Child Care Stabilization Fund?
The Biden Administration released of $39 billion of American Rescue Plan funds to states, territories, and tribes to address the child care crisis caused by COVID-19. These funds will help early childhood educators and family child care providers keep their doors open. These providers have been on the frontlines caring for the children of essential workers and support parents, especially mothers, who want to get back to work. These funds are a critical step to pave the way for a strong economic recovery and a more equitable future.
Learn more about the ARP Child Care Stabilization Act and Fund.
Eligibilty:
This is not a competitive grant. Eligible programs will receive the grant by completing the grant application process.
To be eligible, your program has to be licensed through the Maryland State Department of Education (MSDE) before March 11, 2021 and have one of the following:
License,
Certificate of Registration, or
Letter of Compliance
Examples of these documents and where the information needed to complete the application is located on each document, please see the Document Upload tab below.
In addition, your program must also be either:
Open currently and serving children with a Verification of Reopening on file with the Office of Child Care
Reopening and serving children by September 7, 2021
Grant Period:
September 6, 2021 - March 6, 2022
Grant Amount:
$15,000 base award and $500 per licensed slot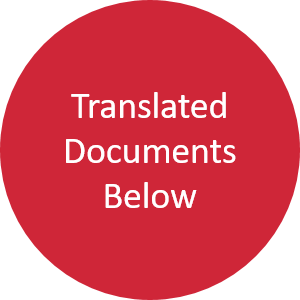 Application Process:
Review and complete the grant worksheet
Watch the demo video or technical assistance session recording 
Complete the online application by 4:00 p.m. on August 6, 2021
If you need assistance with completing your grant application, contact or visit your Child Care Resource Center.
How ARP Act Grant funds can be used:
Personnel costs—including payroll and salaries or similar compensation for an employee (including any sole proprietor or independent contractor)—employee benefits, premium pay, or costs for employee recruitment and retention
Rent (including rent under a lease agreement) or payment on any mortgage obligation, utilities, facility maintenance or improvements, or insurance
Personal protective equipment, cleaning and sanitization supplies and services, or training and professional development related to health and safety practices
Purchases of or updates to equipment and supplies to respond to the COVID–19 public health emergency
Goods and services necessary to maintain or resume child care services
Mental health supports for children and employees
Quick FAQs:
Can this application be completed on a cell phone or tablet? Yes, the application can be completed on a mobile device.
Do I have to repay the grant? Stabilization Grants DO NOT have to be repaid as long as you meet all of the required certifications listed on the grant application.
I have multiple locations; do I need to complete an application for each location? Yes, an application must be completed for each location. Each open and operating location is eligible for a grant. If the program has a license number, you will need to submit a separate and complete application for each program.
How do I know if my application was submitted and received? There is a list of "Received Applications" at the bottom of the ARP grant webpage. Search for your License Number on the list the day after you submitted your application. If your number is on the list your application has been received by MSDE. If your number is not on the list, you will need to complete the application again. Your application was not received. Complete the application again.
Open the list of Received Applications. It is a PDF. Press the "Ctrl" and "F" keys at the same time and a box will open in the upper right hand corner of the list. Enter the program name on your application or license number in the search box.
How do I get a picture of my license? There are several ways and how you do it is based on the type of phone or computer you are trying to use. Here are several options for taking a picture to upload to your application. 
---
---
Translated Worksheets
Select the language for a copy of the translated worksheet. Use the worksheet as a reference to complete the grant application. All grant applications must be submitted online and in English.
Amharic Arabic Chinese-Simplified Chinese-Traditional French Korean Russian Spanish Tagalog Vietnamese Yoruba
---
Translated FAQs
Amharic Arabic Chinese-Simplified Chinese-Traditional French Korean Russian Spanish Tagalog Vietnamese Yoruba