This section provides information on standards, curriculum and assessment, and professional development resources to support the teaching and learning of children from Prekindergarten through Grade 2.
For all of us, the goal is to promote children's learning and development both now and as a foundation for future success.  The Division of Early Childhood offers information and resources to support everyone who is involved in achieving this goal for all of Maryland's children.
Pre-Kindergarten and Kindergarten Information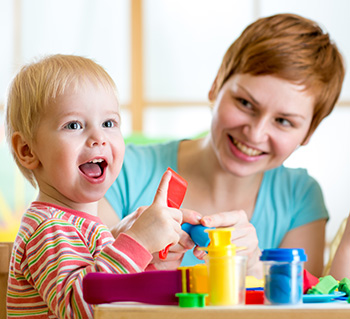 Download information on Maryland's Pre-Kindergarten programs…
… and Maryland's public kindergarten programs:
Public Hearing: Proposed Maryland Prekindergarten and Kindergarten Regulations set for November 5, 2020 at 1:00 p.m. Additional comment and/or registration information is also available on the events calendar of the homepage of this website.
Proposed Regulations for Comment and Public Hearing:
The Prekindergarten Expansion Grant for SY 2021
This state-funded grant will expand access to high-quality prekindergarten for three-year-olds and four-year-olds from families with household incomes up to 300 percent of Federal Poverty Guidelines (FPG). 
Application Rubric (COMING SOON)
Payment Advance Form (DOC)
Questions can be submitted to prekexpansiongrant.msde@maryland.gov. 
​Interested in a Particular Topic?
It's as simple as following the links: