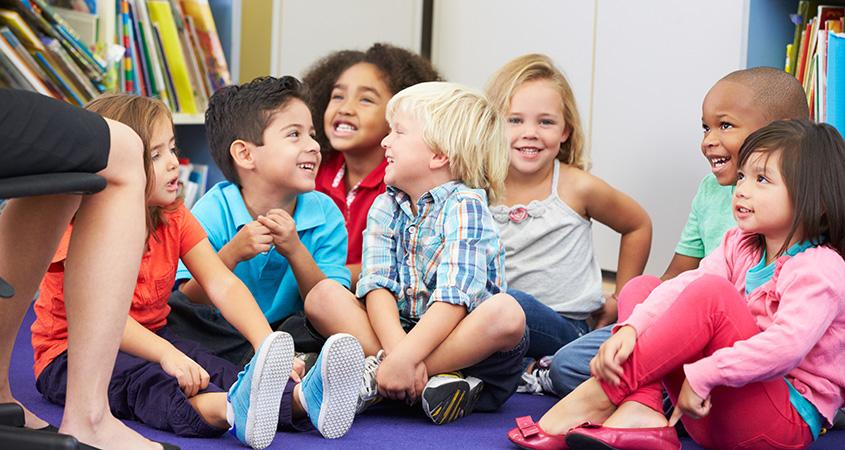 In order to stimulate their development, babies, toddlers and young children have common needs to be healthy, safe, and have positive learning experiences. Meeting these needs promotes children's well being while it lays the groundwork for their later success in school. Whether in homes, child care centers, or schools, all children need to be nurtured and challenged -- academically, socially, physically, and emotionally.
Many families have work and other responsibilities that require them to find child care outside the home. Cost and convenience are key considerations. But even more important is the quality of care children receive, which is why choosing a child care arrangement that meets children's needs is one of the most important decisions families can make.
There are many different kinds of child care from which to choose, such as informal child care when relative or non relatives care for children in their home or in the children's home. There are more formal kinds of care that take place in licensed child care centers and in registered family child care homes. Finding the right child care is crucial to a child's development and will affect not only readiness for school but the rest of their lives.
All child care in Maryland is regulated by the Maryland State Department of Education (MSDE), Division of Early Childhood, Office of Child Care (OCC). The basics of child care, further details about the different kinds of child care that are available, and how you can find and select the best possible child care are available here:
All Child Care Is Not Created Equal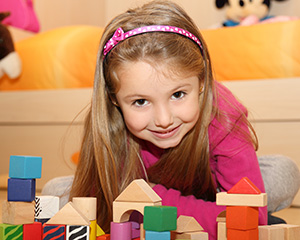 In Maryland, a child care provider must be licensed or registered to provide child care services. Anyone can put up a flyer or post an ad offering child care, but it won't necessarily say very much about the care they offer.
Regulated child care is explained here in Child Care 101.
To file a complaint against a program that you believe is violating a child care licensing law or regulation, contact the Regional Licensing Office covering the county where the program is located.