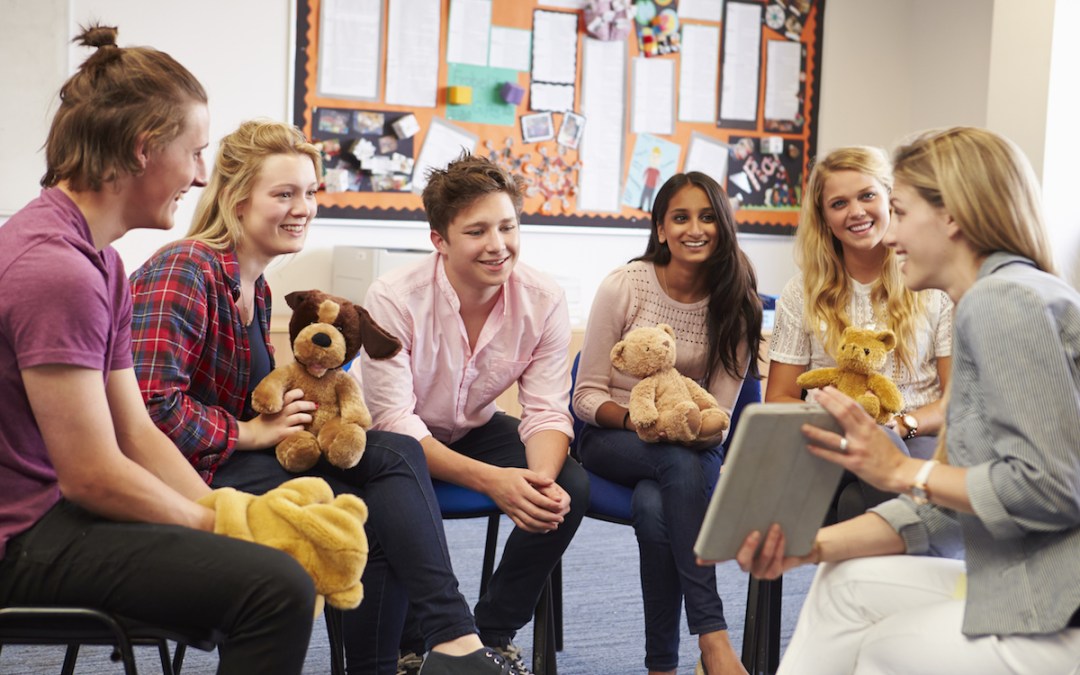 Child Care Training
Approved training for the purpose of meeting licensing requirements and training and education for the Maryland Credentialing Program can be obtained from a variety of sources:
Accredited Community Colleges and Universities
MSDE approved trainers and training organizations 
The Statewide Training Clearinghouse Calendar is a resource available to the child care community to locate training advertised by approved trainers and training organizations in a variety of subjects.
https://www.marylandfamilynetwork.org/for-providers-training/statewide-t...
Learn more about Careers in Early Childhood Education.
---
Basic Health and Safety Training
Visit the Basic Health and Safety Training page for information and registration.
---
Child Care & COVID-19 Training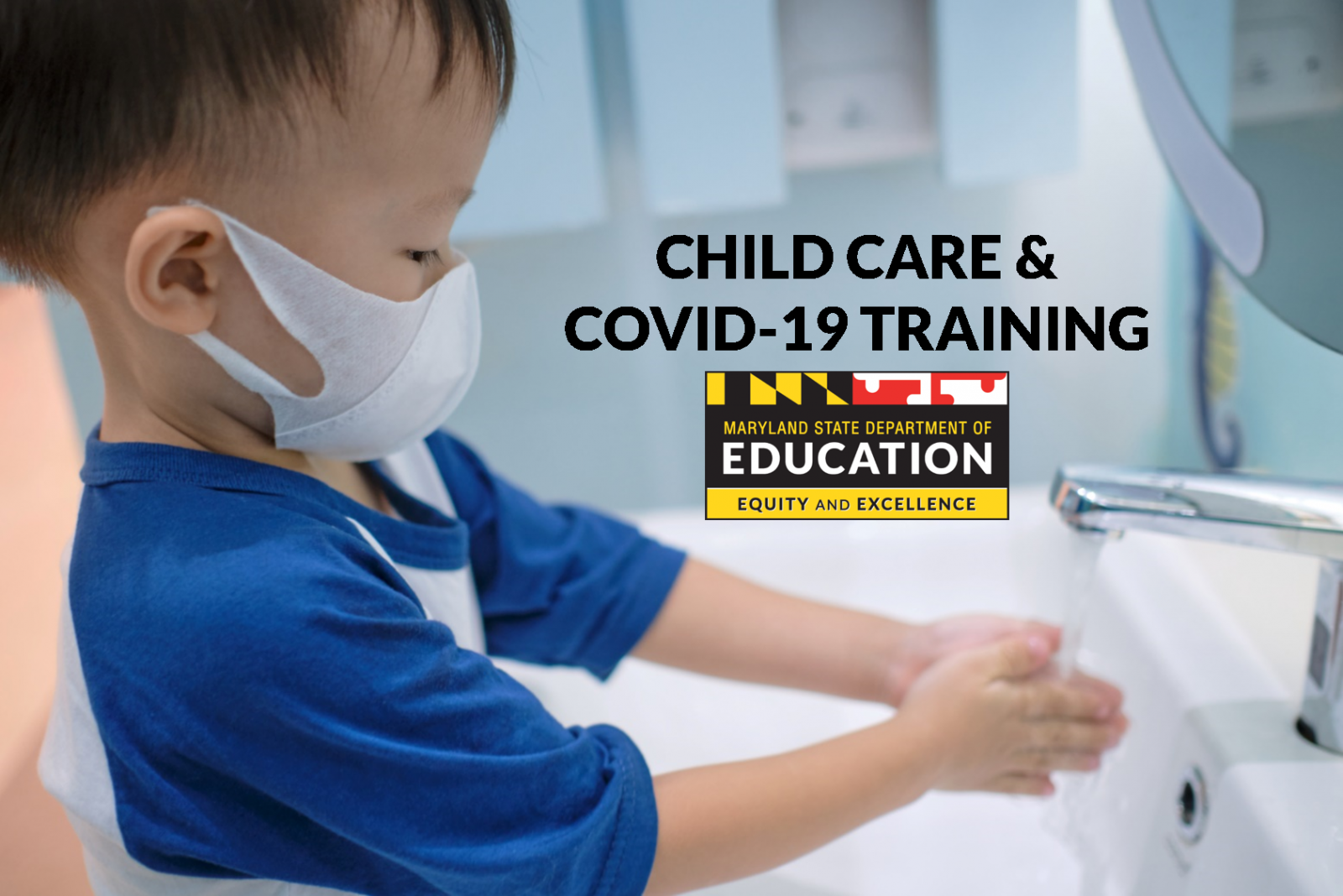 The training is designed to equip child care providers and caregivers with the knowledge they need to stop the spread of coronavirus disease 2019 (COVID-19) in their child care facilities. 
The no-cost COVID-19 online training builds on the Basic Health and Safety Training and includes the most current and specific guidelines for child care programs from MSDE, Maryland Department of Health (MDH), and Centers for Disease Control and Prevention (CDC). The course educates child care providers on the essentials of the Department of Health guidances and what they need to do to ensure that their health and safety practices are aligned and in compliance with infection control and physical distancing requirements. After completing the training, providers will receive a COVID-19 Safety Certificate of Completion. (This is not a pass or fail course. Full completion is required to earn a certificate.)
Time Frame
Training must be completed prior to the course end date.  Once the course has ended, registrants will no longer be able to access the course. Most months the course runs for 6 days unless there is a holiday or special situation that requires a course extension. The course is self-paced, complete it when you want during the course time. It opens at 9:00 a.m. on the first day and closes at 9:00 a.m. on the last day. You cannot access the course before it opens or after it has ended.
Participants must print their certificate of completion prior to the course end date.  In the event of loss of a certificate, you will have to re-register for this course and complete the full course again. Copies of certificates will not be held by MSDE and will not be available once a course session has ended.
Registration
A valid email address is required to register for this course. Registration for the COVID-19 Training is open for one week or when the course reaches capacity of 3,000 registrants. Registration will close once there are 3,000 registrants in a single course. (See the course and registration schedule below.)
Participants enrolled in the course will receive an email that will contain their username and password the day before the course will open (keep that email for your records). All correspondence regarding the course is sent via email. Registrants that have not received their username and password before the start of the course should check their spam/junk folders in their email accounts.
An e-mail address can only be used once or each person must have their own email address; two or more registrants cannot have the same email address. If you have used an email address for the Basic Health and Safety Training, please use that email for this registration. Do not register with an email address already used by someone else to complete a training with MSDE, a family member's email address, another employee's email address or business email address, you will not be registered or it may have someone else's name on the account. ONLY SUBMIT ONE REGISTRATION. 
You will receive a copy of this registration form via email as a confirmation of submission. Misspelled or incorrect email addresses will prevent us from reaching you or cause login issues once the course begins. Also, if your email addresses do not match we may not be able to reach you or cause login issues once the course begins. If you don't receive the confirmation email you will need to register again, your submission did not go through. In order to ensure you are able to receive your username and password, please add maryland.gov and instructure.com as safe email accounts. Otherwise, your username and password may end up in your spam/junk folder.
This course is NOT to be completed as a group, it is an individual training and requires each individual to register. 
Complete the registration form by clicking the available course date below. Available dates are blue.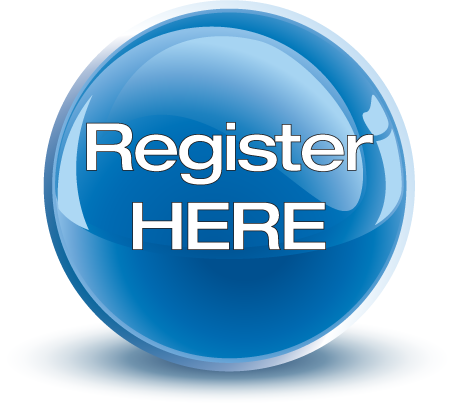 October 13-19    October 20-26
Is this training mandatory? Yes, it is. All child care staff, providers, volunteers and substitutes must complete this training.
How much does the training cost? The training is free and only available on our website.
How long is the training? The training is approximately 1.5 hours long and doesn't have to be completed in one sitting. Complete the training anytime during 6 days of your course.
Where is the training located? The training is located at https://msde.instructure.com/. You must be registered for the current course to access the training.
I didn't finish the course in 6 days, what should I do? Register for another session using the same email address used to register the first time. If you have used an email address for the Basic Health and Safety Training, please use that email for this registration.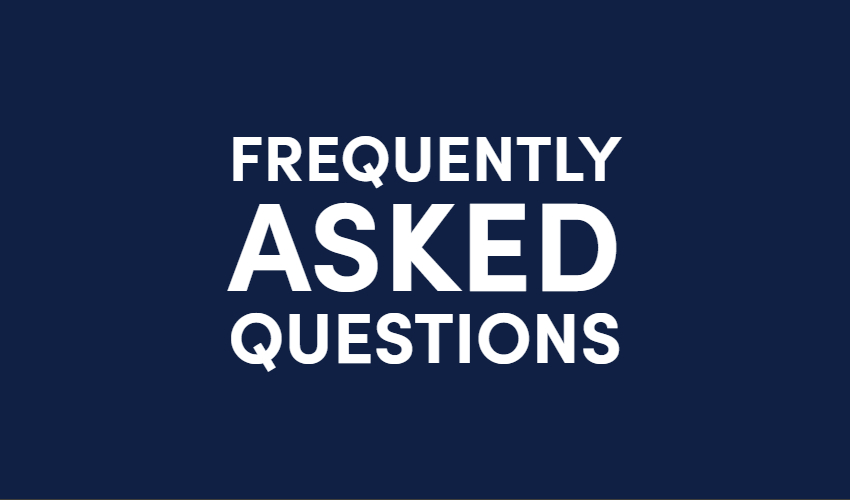 View all FAQs here.
Course resources
Have questions? Please email Covid19Training.MSDE@maryland.gov.