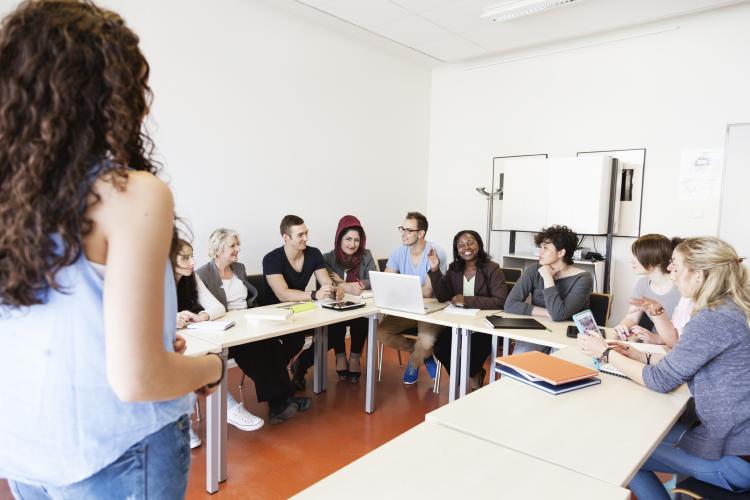 The Office of Child Care offers a wide array of resources and application materials to support you as a trainer for child care professionals in Maryland.
All trainers must obtain training in the education of adults.  Recommended organizations can be found through:
Child Care training approval applications:
Training Proposal Template, Description Form and Rubric:
Additional Resources to Assist in Training Development:
Submit your core of knowledge and continued training proposal electronically
Associating trainers to approved training organizations:
Forms for reporting: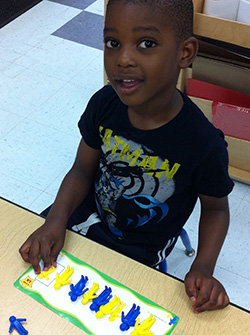 Quarterly Training Reports must be submitted by the 15th of January, April, July and October on a form provided by the Office of Child Care. 
Reporting schedule is as follows:
1st Quarter= January, February, March.  This report is due by April 15
2nd Quarter = April, May, June. This report is due by July 15
3rd Quarter = July, August, September. This report is due by October 15
4th Quarter = October, November, December. This report is due by January 15