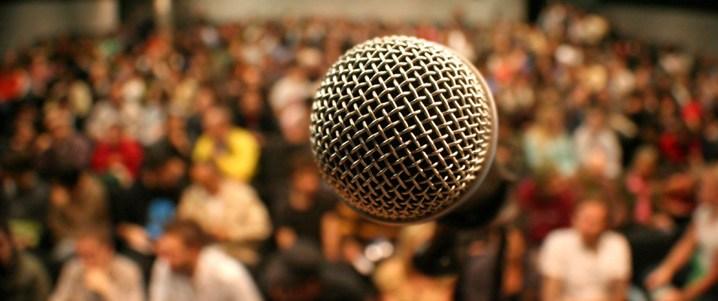 The Maryland State Department of Education (MSDE), Maryland Department of Health (MDH), and the Maryland Department of Human Services (MSDH), in partnership with Ready At Five, will hold a series of regional town hall meetings on the State's early care and education system.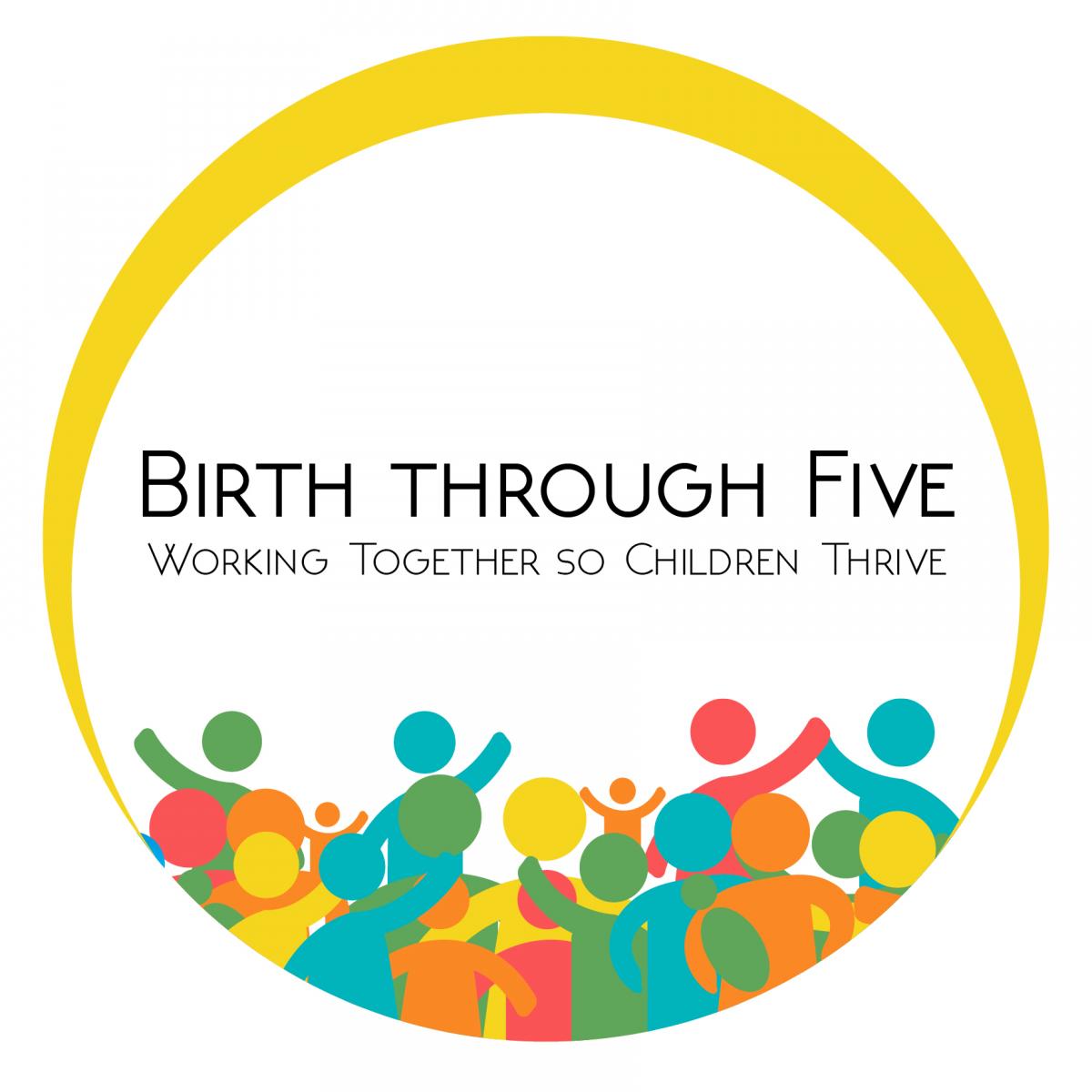 Maryland was recently awarded a $10.6 million birth-through-five grant to further strengthen the State's early care and education system. Please join State and community leaders to learn more about the grant, as well as new State programs and initiatives. Come and share your insight into the needs of families and young children in your communities to inform a new early learning strategic plan for Maryland.
Each meeting will cover a variety of topics, for example:
The availability of quality early care and education for all children in Maryland, including vulnerable populations and children living in rural areas and the barriers that exist to accessing quality care
Promoting family engagement and supports, particularly focusing on the needs of working families
Opportunities for enhancing collaboration between existing programs to maximize resources
Universal Pre-K expansion
Transition between early care and education and school entry
Using Kindergarten Readiness Assessment (KRA) data to inform services in your community
Strengthening the early care and education workforce through professional development opportunities
The Division of Early Childhood will award one (1) Professional Activity Unit (PAU) to child care providers who attend and participate in a regional town hall meeting. Each participant will receive a letter after the town hall meeting. Providers who are participating in the Maryland Child Care Credential program may submit the original letter with the credential application. Please keep a copy for your record.
A printable version of the town hall meeting schedule is available here.
The regional town hall tour completed on May 17, 2019. View the recorded meetings on our Facebook page. https://www.facebook.com/MdEarlyChildhood/
SCHEDULED TOWN HALL MEETINGS

Jurisdiction

Date & Times

Location

Allegany
Carroll
Frederick
Garrett
Washington

Tuesday,
March 26, 2019
Morning 8:30-11:30AM
Evening 5:00-8:00PM

Washington Co. Board of Education
10435 Downsville Pike
Hagerstown, MD 21740

Baltimore City
Baltimore County

Thursday,
April 4, 2019
Morning 9:00-11:30AM 
Evening 5:00-8:00PM

Baltimore County Public Library/Owings Mills
10302 Grand Central Avenue
Owings Mills, MD 21117

Caroline
Dorchester
Kent
Queen Anne's
Talbot

Tuesday,
April 16, 2019
Morning 8:30-11:30AM 
Evening 5:00-8:00PM

Chesapeake College
The Higher Education Building
1000 College Circle
Wye Mills, MD 21679

Somerset
Wicomico
Worcester

Thursday,
April 25, 2019
Morning 8:30-11:30AM
Evening 5:00-8:00PM

Wor-Wic Community College
Fulton Owen Hall Room #103
32000 Campus Drive
Salisbury, MD 21804

Cecil
Harford

Tuesday,
May 7, 2019
Morning 8:30-11:30AM
Evening 5:00-8:00PM

The Center for Educational Opportunity in Aberdeen
253 Paradise Road
Aberdeen, MD 21001

Anne Arundel
Howard

Thursday,
May 9, 2019
Morning 8:30-11:30AM
Evening 5:00-8:00PM

Point Pleasant Resource Center
1450 Furnace Avenue
Glen Burnie, MD 21060

Calvert
Charles
St. Mary's

Wednesday,
May 15, 2019
Morning 9:30-11:30AM
Evening 5:00-8:00PM

Calvert County Public Library
850 Costley Way
Prince Frederick, MD 20678

Prince George's

Thursday,
May 16, 2019
Morning 8:30-11:30AM
Evening 5:00-8:00PM

Prince Georges County Judy Center
The Adelphi Judy Center/Cool Spring Elementary School
8908 Riggs Road
Hyattsville, Maryland 20783

Montgomery

Friday,
May 17, 2019
Morning 8:30-11:30AM
Evening 5:00-8:00PM

Montgomery College
Takoma Park/ Silver Spring Campus
Amphitheater – HC Building
7995 Georgia Ave. 
Silver Spring, MD 20902