Features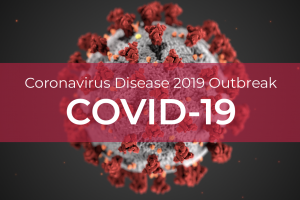 Information about Child Care for Essential Employees, Early Childhood Grants, Programming, and Initiatives on Coronavirus Disease 2019 (COVID-19). 
The Maryland State Department of Education (MSDE) has been awarded a $26.8 million Preschool Development Birth through Five (PDG B-5) Renewal Grant.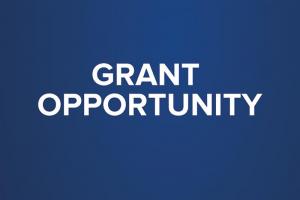 Child care is a mission.
But it's also a profession and a business. Learn more about these funding opportunities from the Division of Early Childhood.