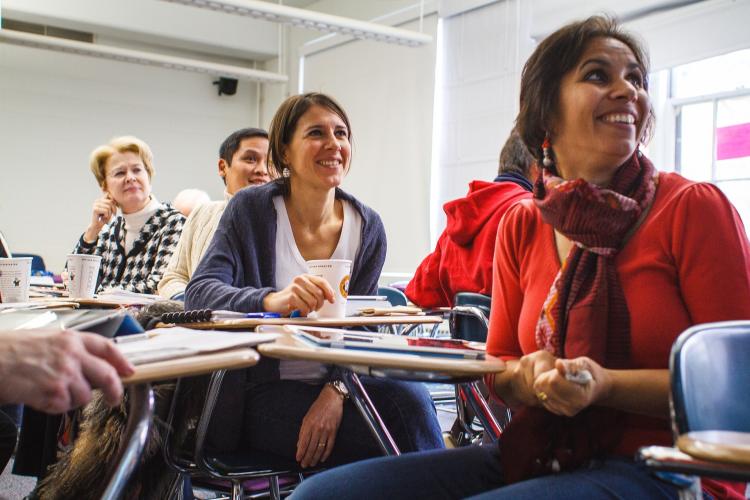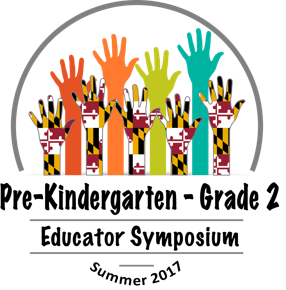 We are pleased to announce an invitation for school-based teams to attend our Pre-Kindergarten to Grade 2 Educator Symposiums. These PreK-Grade 2 Educator Symposiums will focus on essential practices to support principals and teachers of early learners with research, skills, and strategies to increase student achievement. 
The objectives for the two days:
Explore the brain research focused on children from age 4-8 to understand developmentally appropriate instruction
Recognize how developmentally appropriate instruction in PreK-2 impacts future learning
Identify developmentally appropriate instructional techniques and strategies that can be implemented in the PreK-2 classroom to support brain development
This is a two-day event, lunch included, occurring regionally across Maryland. School teams must register for both Day 1 and Day 2 events. There will be two strands of sessions: PreK-K and Grades 1-2.  By attending these symposiums, could earn CPD credits.
Participants
Administrators will attend with two PreK-Grade 2 educators (this can include a special educator or English learner teacher) and are encouraged to invite an educator from a community-based PreK classroom. Community-based PreK teachers should contact their local elementary school principal for more information.
Dates and Locations
Eastern Maryland
Easton High School, 723 Mecklenburg Ave, Easton, MD 21601
Day 1: July 11, 2017
Day 2: July 24, 2017
Western Maryland
Tuscarora High School, 5312 Ballenger Creek Pike, Frederick, MD 21703
Day 1: July 12, 2017
Day 2: July 20, 2017
Southern  Maryland
Frederick Douglass High School (FDHS), 8000 Croom Road, Upper Marlboro, MD 20772
Day 1: July 13, 2017
Day 2: July 25, 2017
School Teams can register today at: 
https://www.eventbrite.com/e/prek-grade-2-maryland-educator-symposium-ti...
Questions? Email early.learningbranchesmsde@maryland.gov