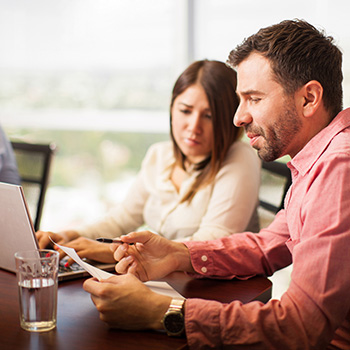 Project 1 of the RTT-ELC called for the creation of  24 local early childhood advisory councils (LECACs) with the goal of developing local plans for implementation of Maryland's RTT-ELC State Plan. The Annie E. Casey Foundation provided leadership coordination to local councils.
By December 31, 2012, all local jurisdictions should have created active early childhood advisory councils with a membership that, to the extent possible, mirrored the State ECAC and included relevant local early childhood stakeholders.         
Included in Maryland's early childhood infrastructure since 2002, is an interagency workgroup whose mission was to initiate and oversee implementation of an early childhood state strategic plan, aimed at improving the early childhood system.  The State Advisory Council, formerly the Maryland Leadership in Action Committee and then the State Advisory Council on Early Education and Care, advises the Governor on the work of the Council to achieve its goals and coordinates a comprehensive system of services for young children and their families. 
The current State ECAC includes representatives from all facets of early childhood in Maryland and is chaired by the State Superintendent of Schools. The State ECAC formally meets quarterly with active workgroups meeting more frequently as needed.