In an effort to coordinate the way we communicate our programs, events, and grants for the Division of Early Childhood we ask that you use the Communication Request Form for assistance with your communication needs.
Tuesday Tidbits (Bi-Weekly E-mail) Submission Deadlines
A bi-weekly email sent to licensed care providers for making announcements, deadline reminders, and other time sensitive messages.
(We reserve the right to publish or not publish any Content you submit.  We may also, in our sole discretion, edit and/or modify your submission.)  
Submission Guidelines:
Word Count - 50 words or less
Images - Must be in JPG or PNG format
No tinyurl or bitly links, please provide the full link
2023 Release Dates:
August 8 & 22
September 5 & 19
October 3, 17 & 31
November 14 & 28
December 12 & 26
Submission Deadline
Submissions are due the Friday prior to the release date.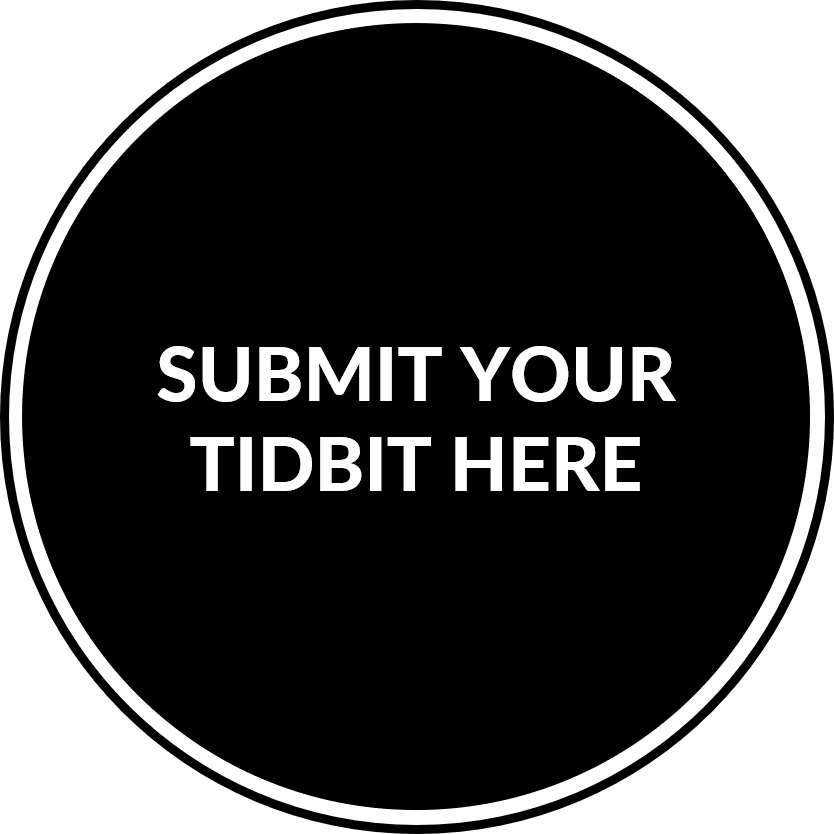 ---
Submission Guidelines for Newsletter
Your submission must be received by the

above deadlines in order to be included in newsletters.
Submissions will be edited for length, style, grammar and punctuation.
Consider these tips for writing your newsletter submission:
Headline: Write an action-oriented headline to draw readers in. For example: "Register Now for Communications Training on March 20" vs. "Communications Training"
Clarity: Try not to use jargon or technical language in your submissions. These terms may be commonplace among your team but might not resonate with others. Spell out all acronyms.
Audience: Tailor your submission for the appropriate audience. For example, if you submit to Partners, be sure your message directly impacts and targets child care providers and center staff member.
Length: Keep it short – the word limit for each entry is 250 words. Include only important, need-to-know information (i.e. who, what, when, where, why and how).
IMPACT Newsletter Submission Deadlines
TBA (An update will be announced )
---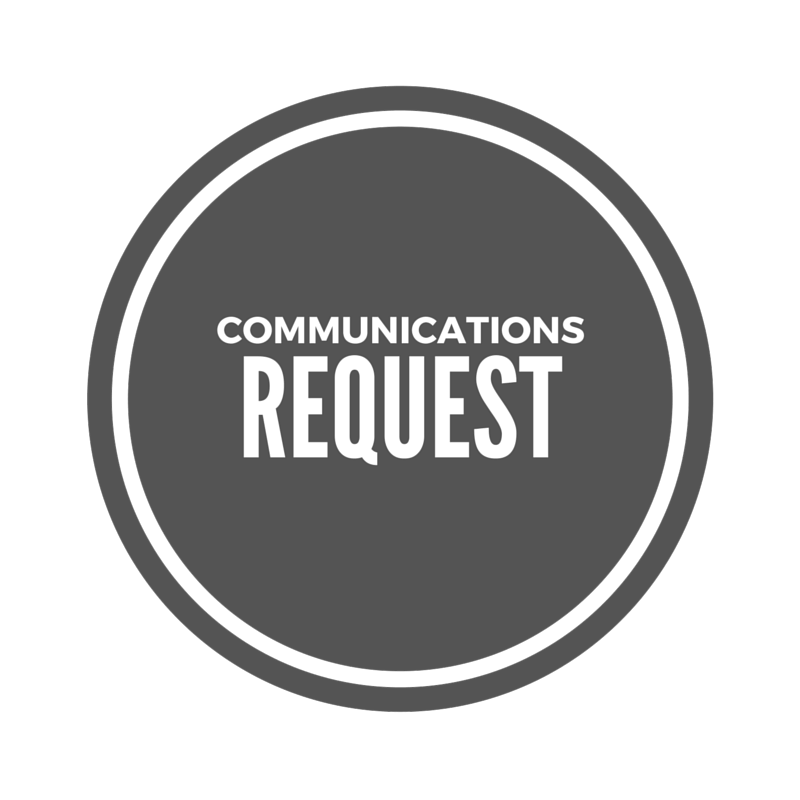 Submit all other communications request or submissions here. 
Questions? Email Alexis Washington at alexis.washington@maryland.gov