Friday, February 26, 2021 - 10:00am
Look What I Can Do! Language-Focused Toolkit for Early Childhood Programs
Please join us to learn more about this new tool and resource available in your state on Friday, February 26, 2021 from 10:00am-11:00am. This session will provide an overview of Look What I Can Do! Language-Focused Toolkit.  It is a toolkit of resources for early care and education (ECE) teachers, coaches, and program leaders, who want to take a purposeful, language-focused approach, to providing equitable learning opportunities for multilingual children in their care.
ECE professionals in center-based programs serving multilingual children ages 3-4 years can use the resources in the toolkit to: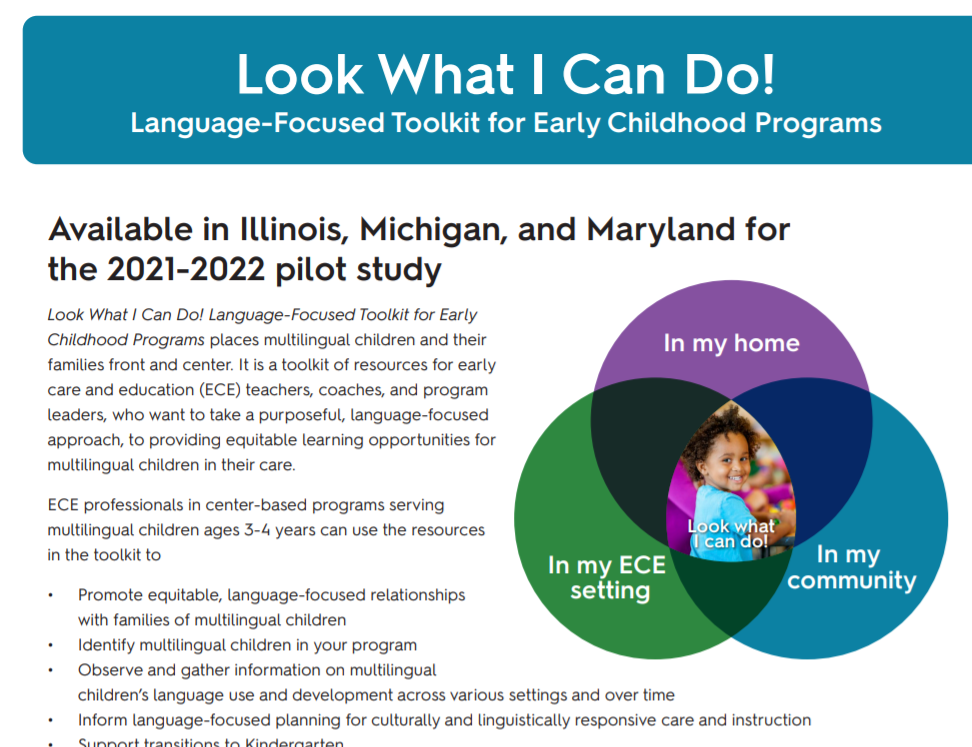 Promote equitable, language-focused relationships with families of multilingual children
Identify multilingual children in your program
Observe and gather information on multilingual children's language use and development across various settings and over time
Inform language-focused planning for culturally and linguistically responsive care and instruction
Support transitions to Kindergarten
Space is limited –Participants must register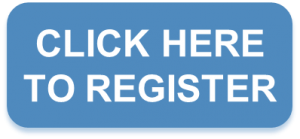 **Participates will not receive a certificate for attending this event.  
If you have questions about the event, please contact Alberta Stokes at b5.msde@maryland.gov.