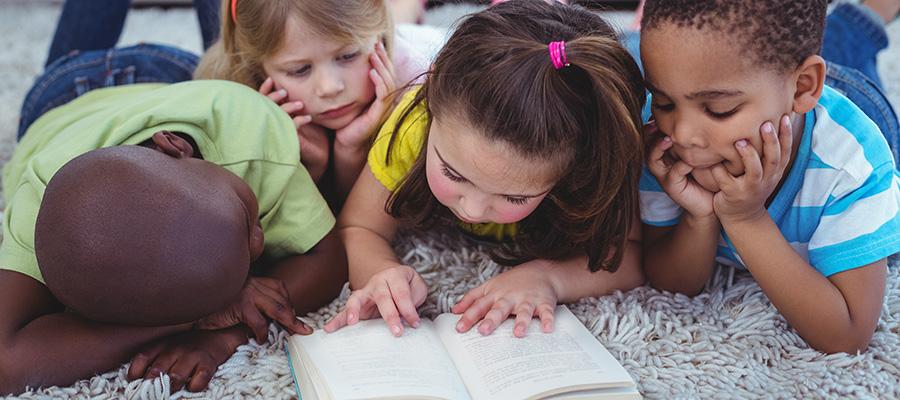 MSDE recognizes several curricula as being of historic significance and merit. These programs have also been identified because of the strength of their teacher certification and accreditation programs.
High/Scope
The High/Scope Educational Research Foundation is an independent non-profit organization headquartered in Ypsilanti, Michigan. High/Scope was established in 1970 to continue the work of Dr. David P. Weikart with disadvantaged children in the Ypsilanti Public Schools. In the High/Scope approach, children are active learners, supported by teachers who provide challenging opportunities for their learning. High/Scope provides a process for teacher certification and program accreditation to become a High/Scope Accredited program. Learn more about High/Scope.
Montessori
Montessori education is based on the experiences and research of Maria Montessori (1870-1952), an Italian physician and educator. In this approach, children are respected as having an inner, natural guidance that supports their development, while teachers serve as guides and directors. Although the "Montessori" name is not a trademark, it is widely recognized throughout the world and is associated with more than one organization including Association Montessori Internationale and American Montessori Society, which provide teacher training/diplomas and program accreditation.
Waldorf
Waldorf Education, developed by Rudolf Steiner in 1919, is based on a clear understanding of human development that addresses the needs of the growing child. The Waldorf name is a trademark that is known worldwide. Waldorf schools provide teacher training/certificates and are accredited by the Association of Waldorf Schools of North America (AWSNA). Learn more about Waldorf Education.